FREE SHIPPING AND FREE EXCHANGES IN THE U.S.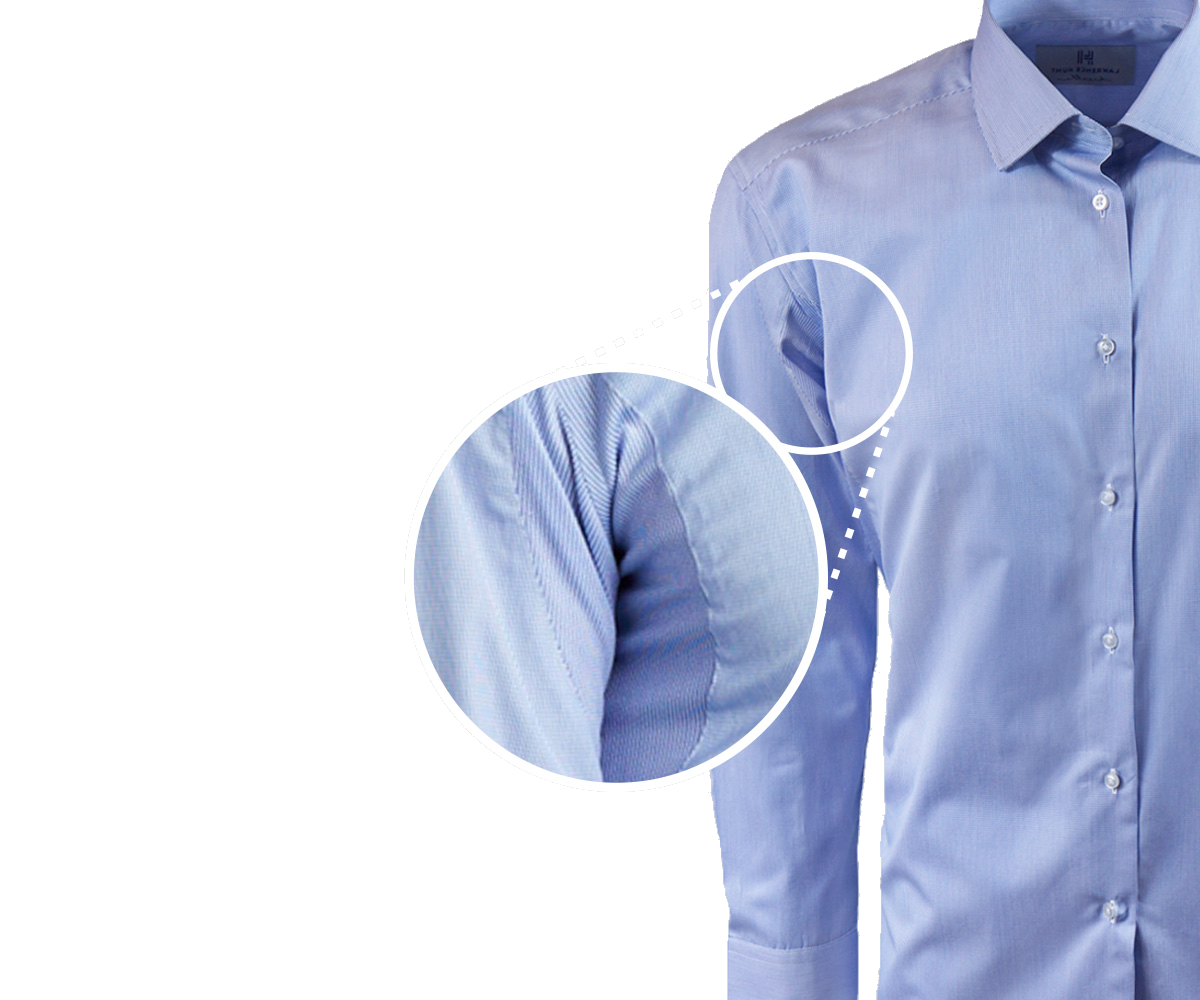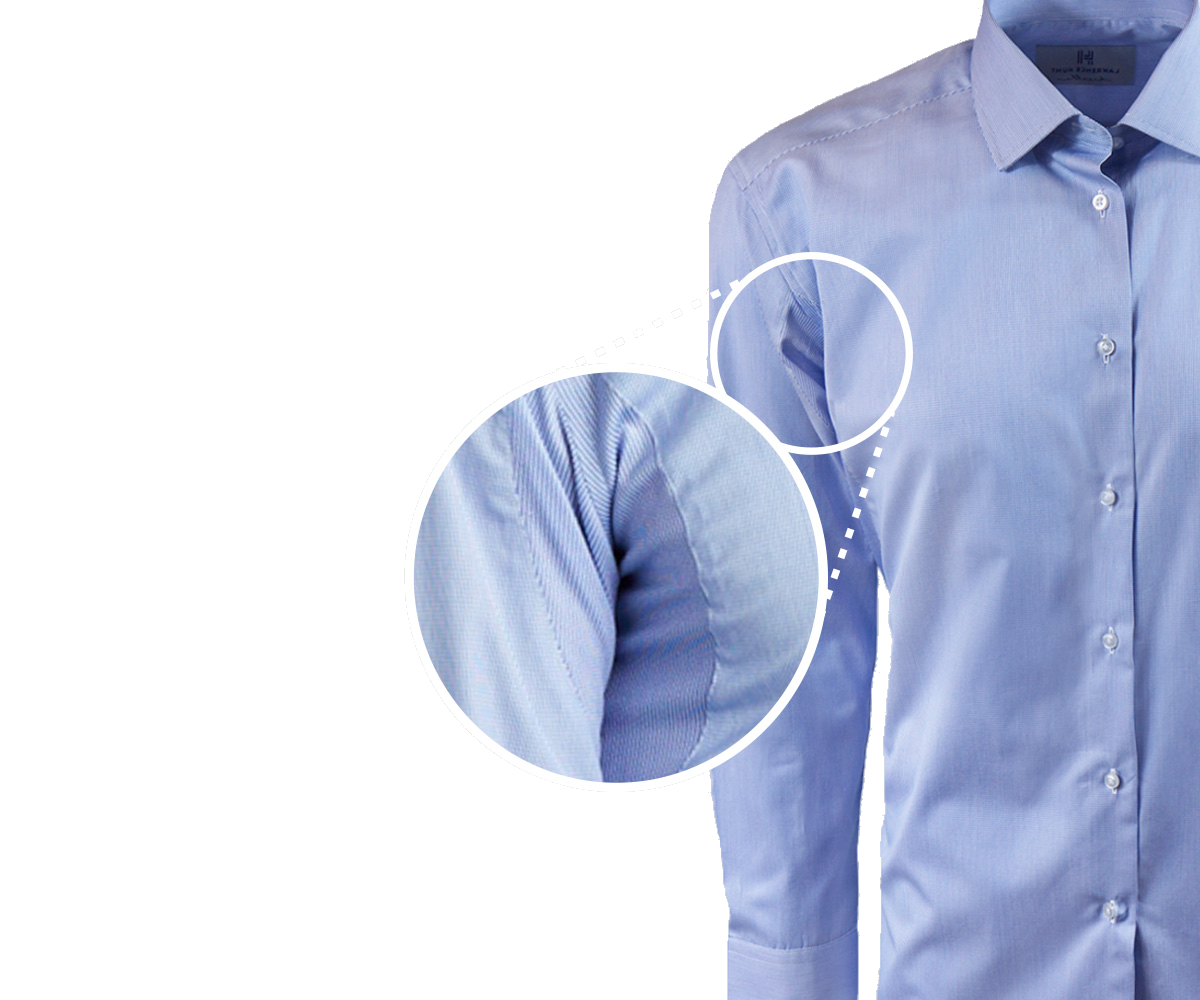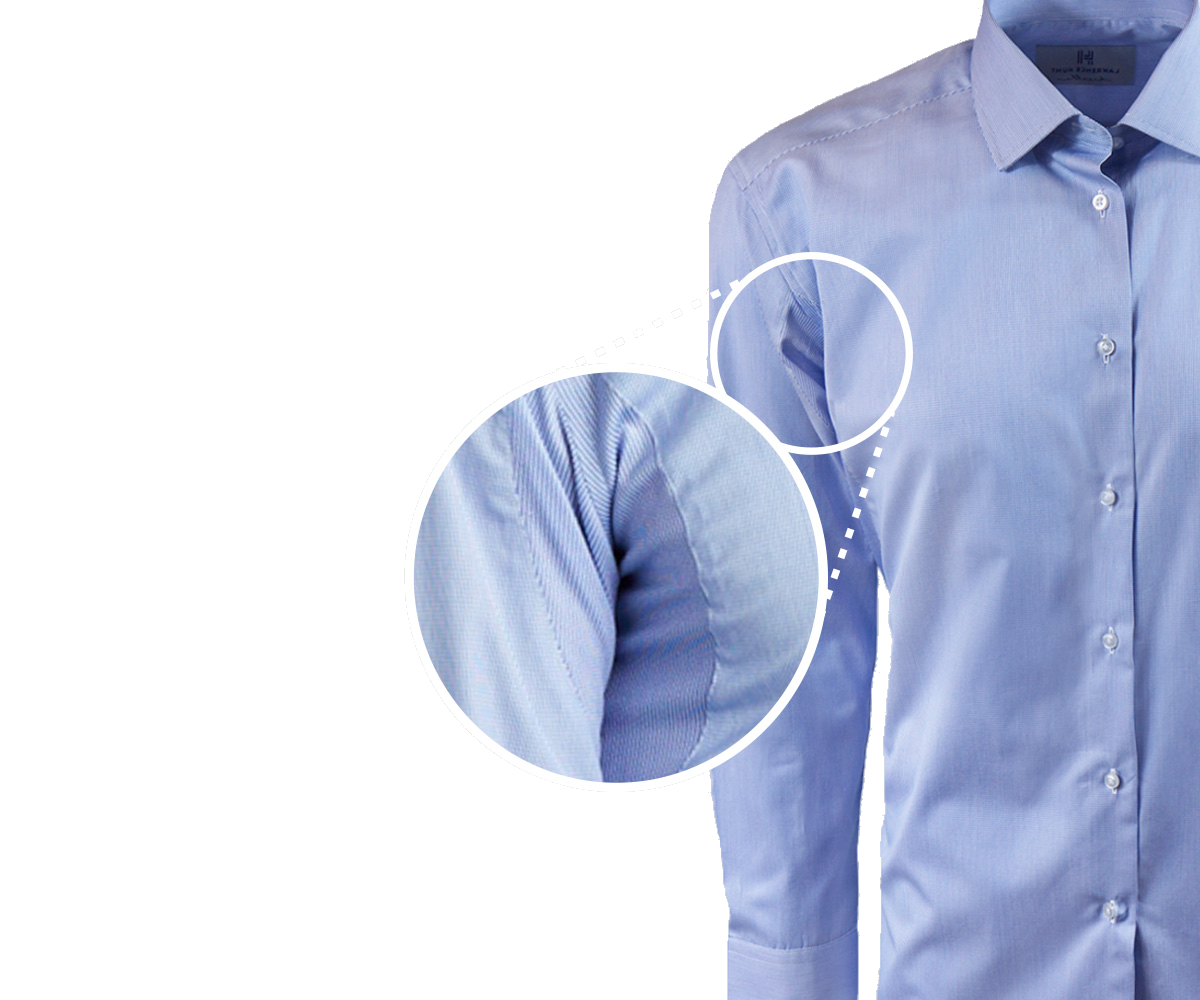 No Sweat: Performance
Features

100% cotton body for natural airflow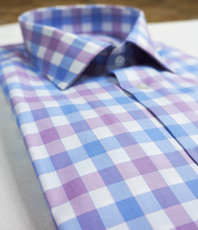 NO SWEAT shirts
Patent-pending. The only dress shirts in the world to use both performance fabric technology and 100% cotton in a single shirt. The perfect shirt for interviews, meetings, presentations, or other formal events.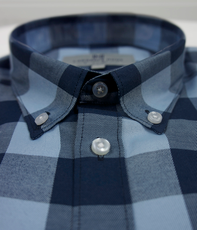 featherweight shirts
The lightest and softest dress shirts in the world. Feels like your favorite t-shirt, but with enough structure for the office. The perfect shirt for casual Friday, happy hours, or taking the kids to the park.
As seen in...
"...sharp-looking dress shirts with subtle, moisture-wicking fabric underneath the arms—it's the ultimate office appropriate work shirt/gym shirt hybrid."— Maxim Magazine
TESTIMONIALS
"The most breathable dress shirt I have ever worn. They are pretty amazing"
- Jordan Zimmermann, Detroit Tigers' Starting Pitcher
"Lawrence Hunt shirts are a game changer. They look sharp, have extra stretch and sweat protection, plus they feel great."
- Sterling Shepard, New York Giants' Wide Receiver
"Felt great! Kept me cool on the sidelines during the game."
- John Beilein, Cleveland Cavaliers Head Basketball Coach